New Opportunities
Many new and different suppliers approach us who want to offer their products to the Sub Post Office network.
With our team's expertise we discuss the opportunity a supplier has to offer and package up the most suitable deal and present it to the whole SubPostmaster network. The aim is to offer new and innovative products and opportunities that SubPostmaster may never have had the opportunity or even the thought of offering to their customers.
For example, numerous SubPostmaster nationwide did extremely well from selling Ryder Cup memorabilia, something they would not normally have had the opportunity to do.
Sapphire
Sapphire are a range of paper based art, craft and stationery products at extremely affordable prices designed and developed in India specifically for the discount retailer market.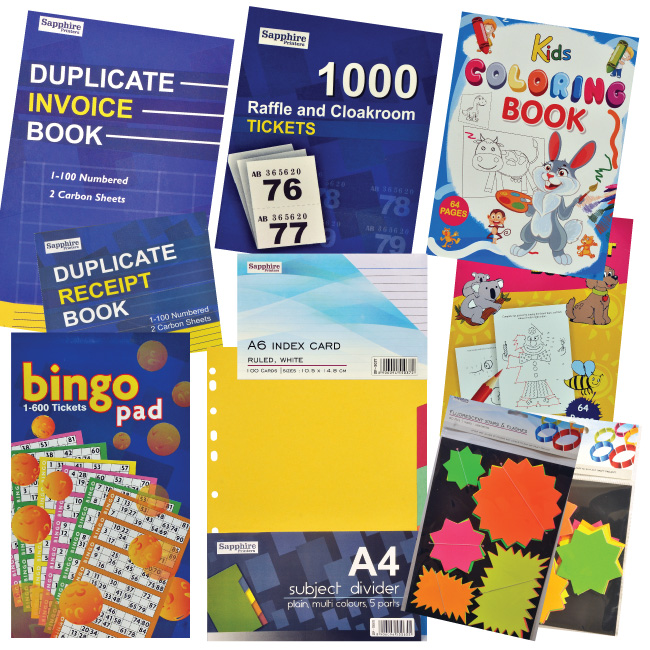 Lonely Planet
Lonely Planet is the world's number one travel guidebook brand, creating inspiring and trustworthy books to help people get the most out of their travel experiences. As well as its market-leading guidebook list, Lonely Planet also has a range of travel-related gift books, phrasebooks and children's titles.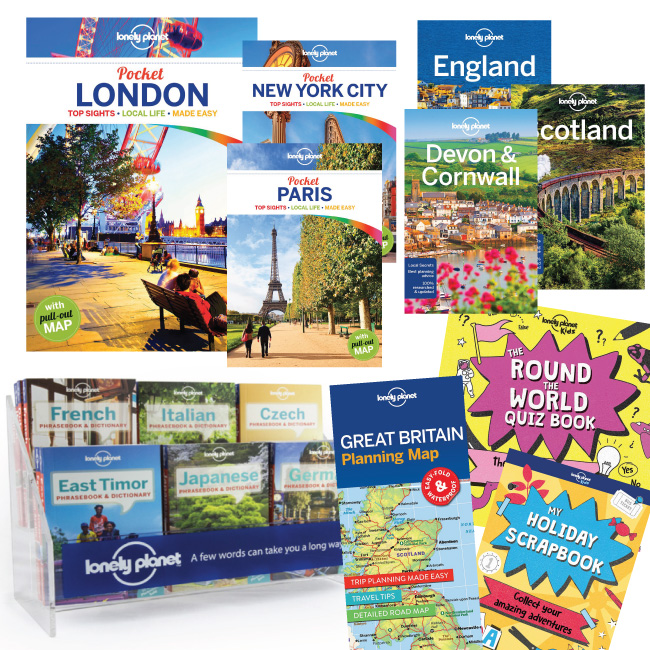 For more information please contact us
on 01923 639800 or by email at sales@ipsretail.co.uk
If you are a supplier and would like to offer your new and innovative products to the independent sector, please contact us by email on suppliers@ipsretail.co.uk or by telephone on: 01923 639800.


Marketing & Distributing
Leading Brands to Retail
Contact Us
If you would like to find out more about us or our products and services, please call us on:
01923 639800