The Royal Mint
The Royal Mint Commemorative range of coins and gifts provide an additional and popular revenue stream to your retail offering.
Renowned for their quality, the coins have an extremely loyal base of customers and collectors alike and are also an attractive purchase by tourists.
Many events occur around the country throughout the year that are commemorated by The Royal Mint. An event taking place near your retail outlet presents a fantastic opportunity to offer the relevant range to your customer. Recent examples include events such as:
The First World War Centenary
The 40th Anniversary of The Snowman TM
Celebrating Beatrix Potter and Her Little Tales
But its not just the events that provide retail opportunity. The ranges also include 'everyday' lines, ideal as wedding gifts, baby and christening gifts and birthday presents
Being a Royal Mint retailer is adding a prestigious brand to your offering and makes you stand out from your competition on the High Street.
To learn more about what is involved, please contact us
on 01923 639800 or by email at sales@ipsretail.co.uk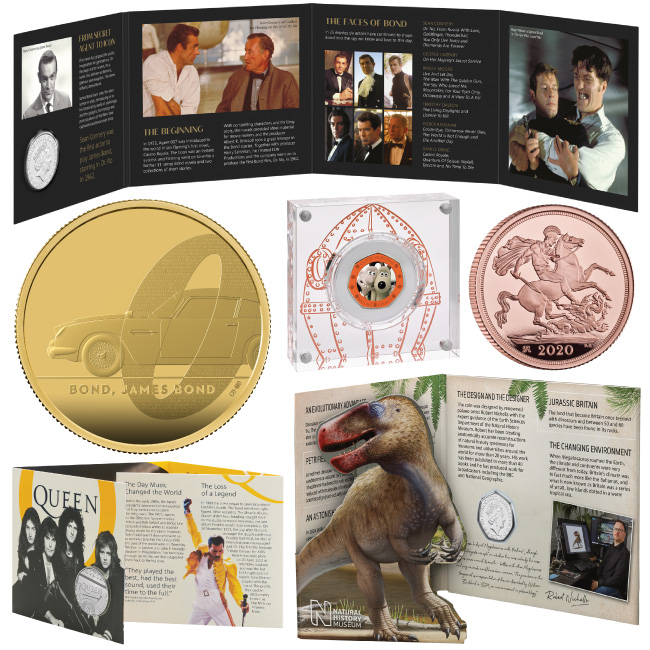 Marketing & Distributing
Leading Brands to Retail
Contact Us
If you would like to find out more about us or our products and services, please call us on:
01923 639800