Packaging and Mailing
In the Packaging arena, we have developed and are distributing one of the fastest growing mailing solutions ranges for retail in the UK. Our ranges are constantly updated to maximise and conform to Royal Mail size guidelines where appropriate.
We stock the extremely popular ParcelBox and ParcelBag range of mailing boxes and bags. These include boxes accredited by Royal Mail and specifically designed to fit and maximise Royal Mail 'Small Parcel' posting. We also stock a full selection of paper envelopes in different weights and pack sizes along with a wide range of bubble padded envelopes from all the leading brands (Featherpost, Jiffy and Mail Lite). We stock an increasing range of branded stationery at competitive prices (see our price promise). Our stationery ranges are selected by subpostmasters ensuring that they are the fastest selling lines found in a sub post office retail outlet.
For more information please contact us
on 01923 639800 or by email at sales@ipsretail.co.uk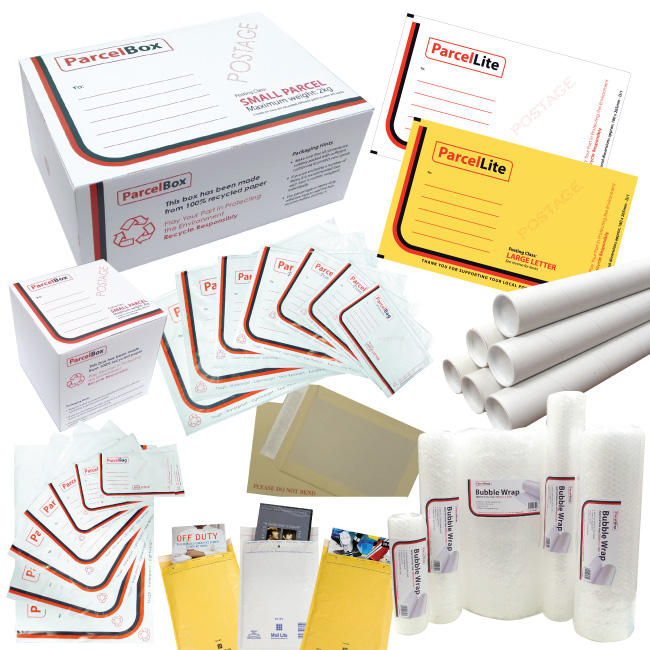 Marketing & Distributing
Leading Brands to Retail
Contact Us
If you would like to find out more about us or our products and services, please call us on:
01923 639800